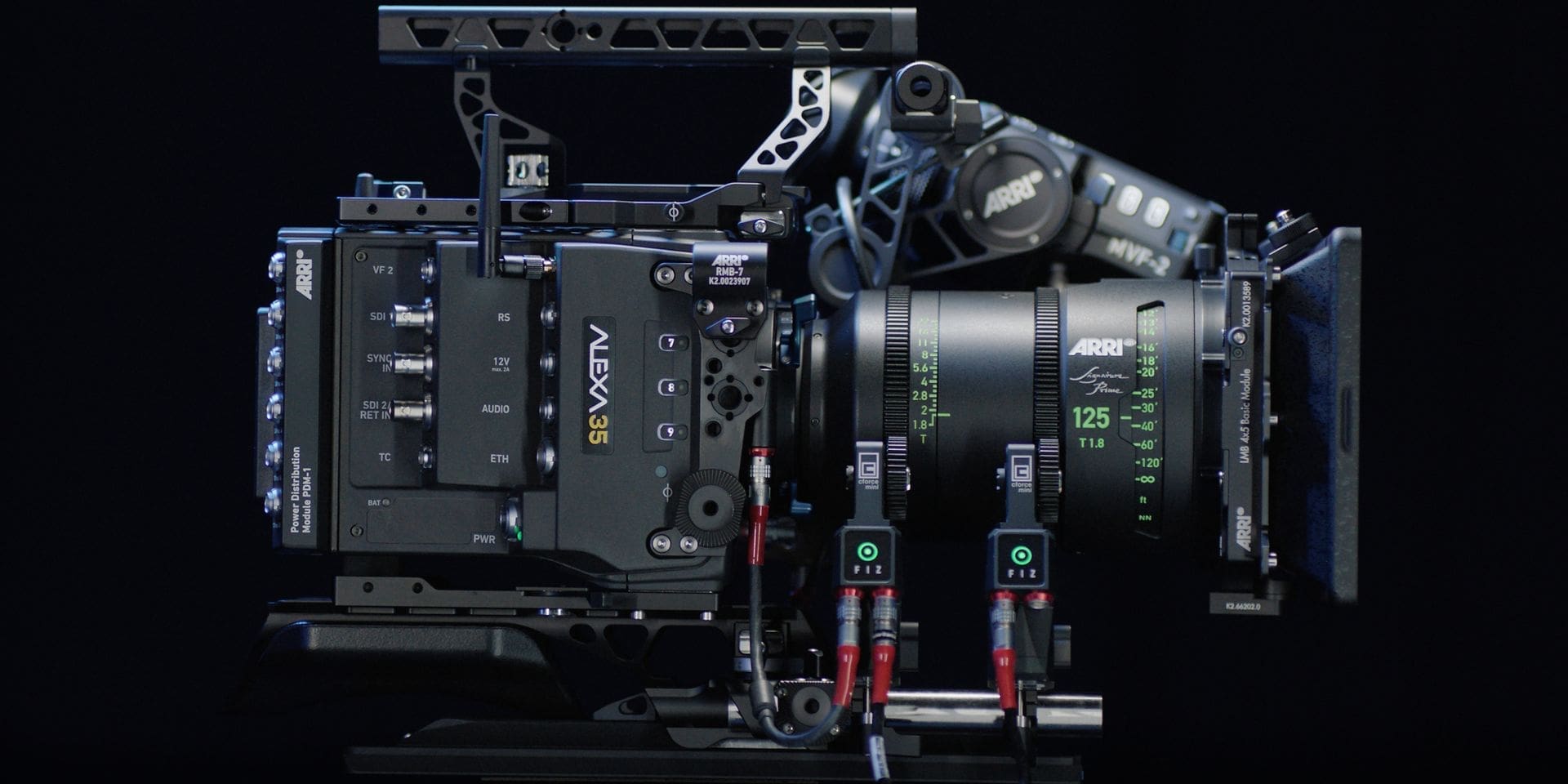 We serve Hollywood and the global filmmaker community with a premium experience unmatched in the industry.
Professional cinematography starts with choosing the right gear. Find your perfect look in our collection of pro film making equipment.
Fastest Delivery on Earth
Other vendors on back-order? No problem, Alarian Gear can get what you need, in your hands faster than anyone else! Our customers enjoy this competitive advantage.
Custom Gear Requests
Our community enable us to find almost any pro cine equipment, even gear major vendors can't get + rare used gear that is hard to find in good condition. Let us know what you need and we will find it!
Deep Industry Network
We don't just sell gear, our team is compiled of industry veterans that can service you with real hands-on knowledge from over 30 years of major film productions. You can trust we have the insights to deliver exactly what you need.
Get the best
high-end cine gear on the planet.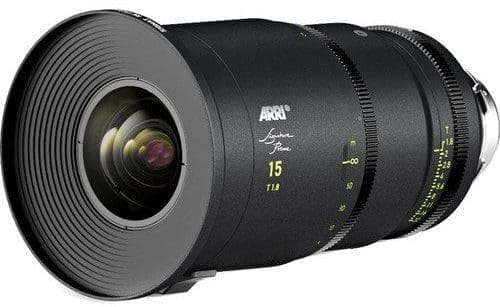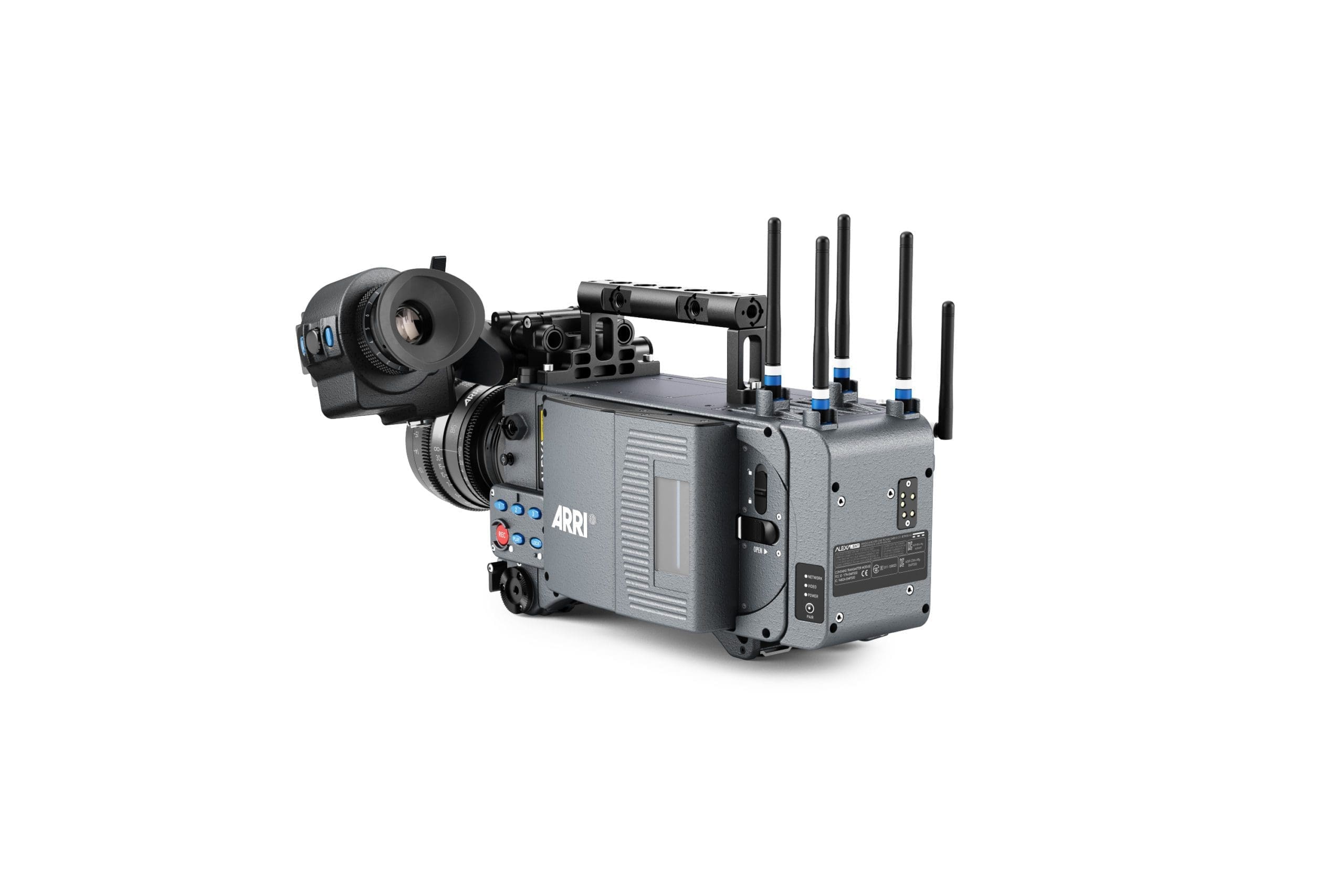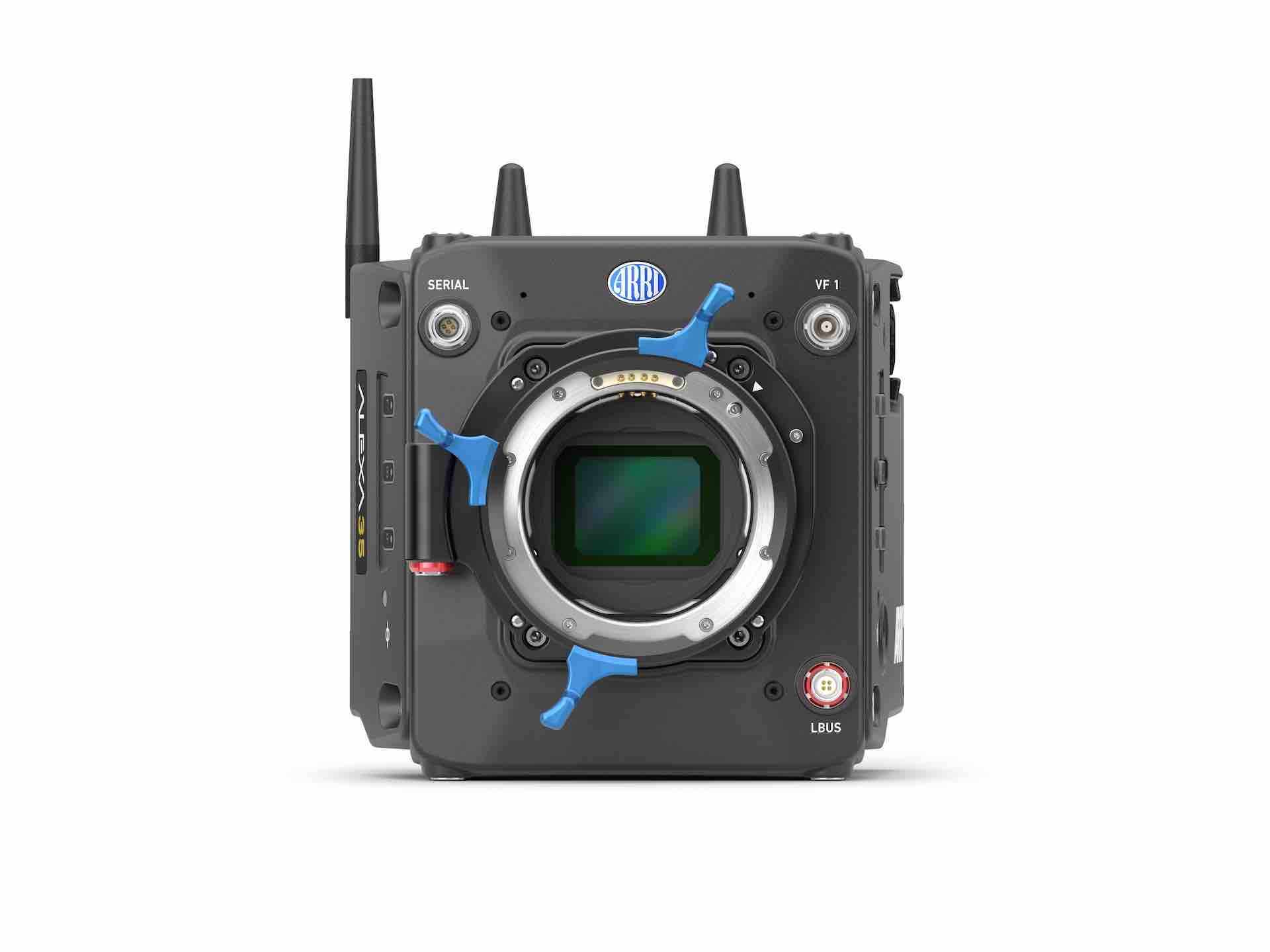 Equipment Finance Made Simple

We strive to provide the most competitive pricing on the market and offer financing options through Providence Capital Funding.